Online vibration monitoring of tube mills
An unplanned downtime occurred in a Spenner tube mill. The plant was at a standstill for three weeks. After repairing the cost-intensive damage, an Schaeffler online monitoring system was installed. In use, the system detected gear damage on the gearbox during operation. It was possible to replace the gearbox during a planned shutdown.
Savings of around 27,000 euro through condition monitoring solution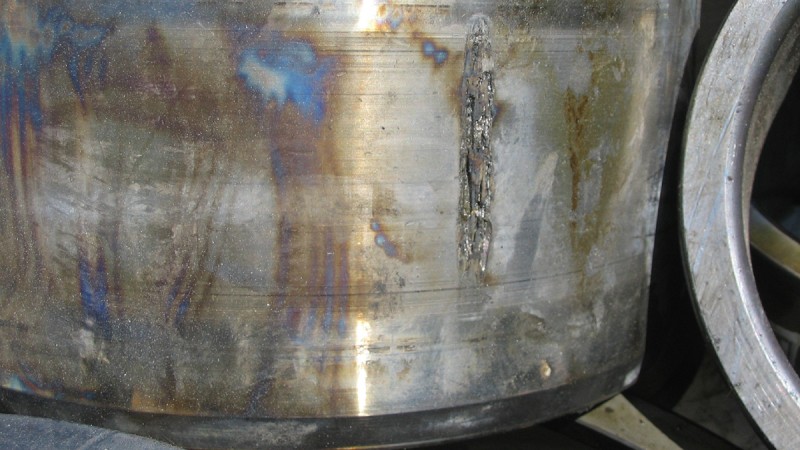 Customer benefits
Less unplanned downtime and consequential damage
Lower repair costs
Multiple benefits – The solution can be applied to all tube mills and coal mills in fossil-fuel power plants.
Would you like to implement the cross-sector condition monitoring solution in your plant? Contact us about the cross-sector Schaeffler Industry 4.0 solution.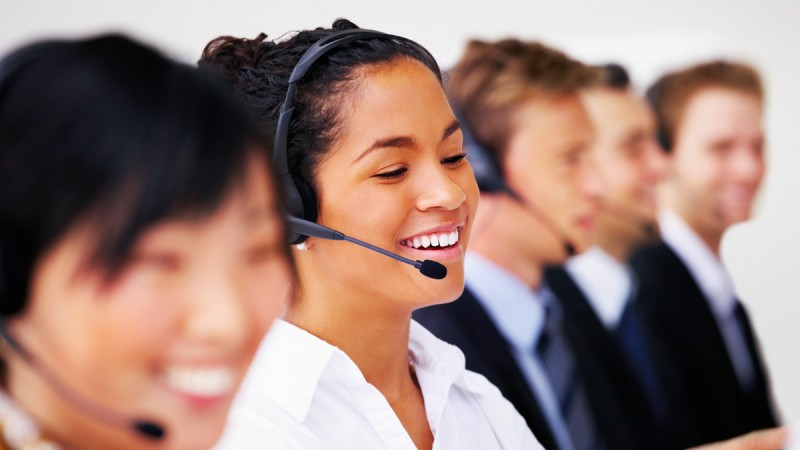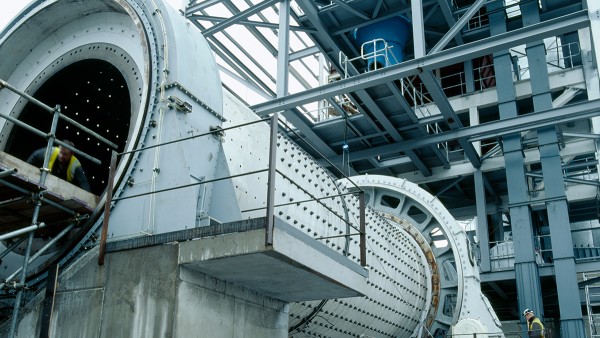 Read all the details about the customer success story.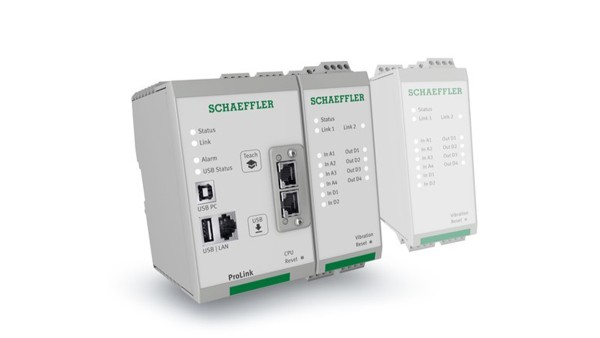 Find out more about the condition monitoring solution.